Problem
This lab is about to develop an Android and iOS app for the planning of wind farms. A dialogue tool is created in which citizens can participate right from the beginning of the planning phase of a new wind farm with the help of an online tool as an app. Beside economical and ecological benefits of the wind farm, the tool uses Augmented Reality to visualize the planned wind turbines, planned sound-proof walls, shadow cast and the sound propagation of the wind farm.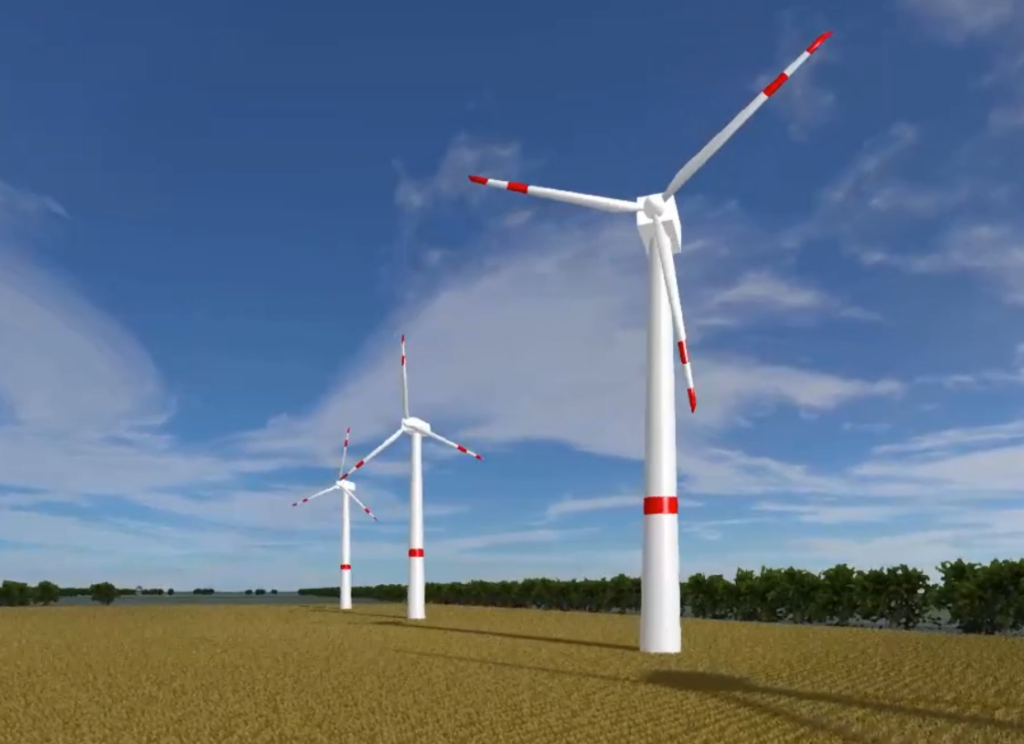 Topic
In the beginning of the course, we will brainstorm about which functionality you would like to develop the web application and what your goals for the whole lab are. Among the topics are the visualization with Unity, frontend web-design and the backend implementation.
Requirements
Knowledge in web programming (AngularJS, Node.js, Unity) or web design is recommended, since you will be working on an existing platform from a previous group and extend it with new functionality. Furthermore, experience in App development for Android and iOS would be helpful.
You should make time for weekly meetings where we can discuss the work done in the week and plan ahead for the next week. We are looking for people that like to work in a team, but are capable to solve problems on their own if necessary. If you are interested, please state your experience.
Contact
This project takes place in the Theory of Hybrid Systems (i2) research group headed by Prof. Dr. Erika Ábrahám. The project will be co-supervised by Pascal Richter. For further questions please contact Pascal Richter.