Topic
In this project we develop children-friendly apps. Puzzle games, cooking recipes for children or handicraft instructions shall be made available via a single platform. The goal is to give children the opportunity to access a variety of selected digital content in a self-determined way.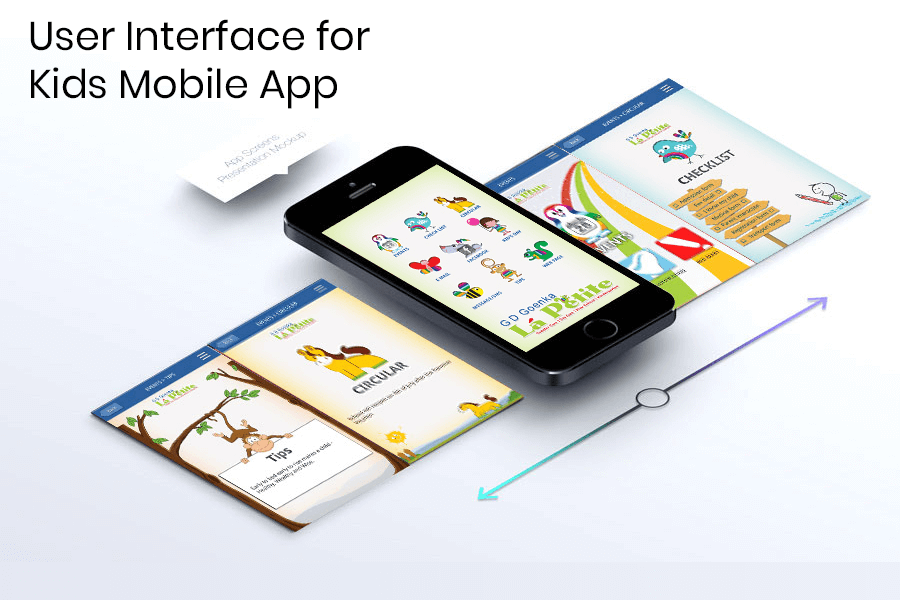 Tasks
The focus of the app will be especially on usability for children. Contents are supported by animations. The use of a a read-aloud function is intended to make the contents understandable even for children who are not yet reading. Beside the development of small games we develop learning apps mainly for school beginners and refugees, where they explore reading and writing.
This is a joint project with the Faculty of Arts at University of Cologne. They will mainly deliver the content why we will develop the app functionality. At the end of the project the apps will be tested by kids in the kindergarten and primary school from the age of three to ten years.
Requirements
Knowledge in web programming (AngularJS, Node.js) or web design is needed, since you will be working on an existing platform from a previous group and extend it with new functionality. Furthermore, experience in App development for Android and iOS (Flutter) would be helpful.
We will have weekly online meetings where we discuss the work done in the week and plan ahead for the next week. We are looking for people that like to work in a team, but are capable to solve problems on their own if necessary. If you are interested, please state your experience for the above technologies.
Contact
This project takes place in the Theory of Hybrid Systems (i2) research group headed by Prof. Dr. Erika Ábrahám. The project will be co-supervised by Pascal Richter. For further questions please contact Pascal Richter.